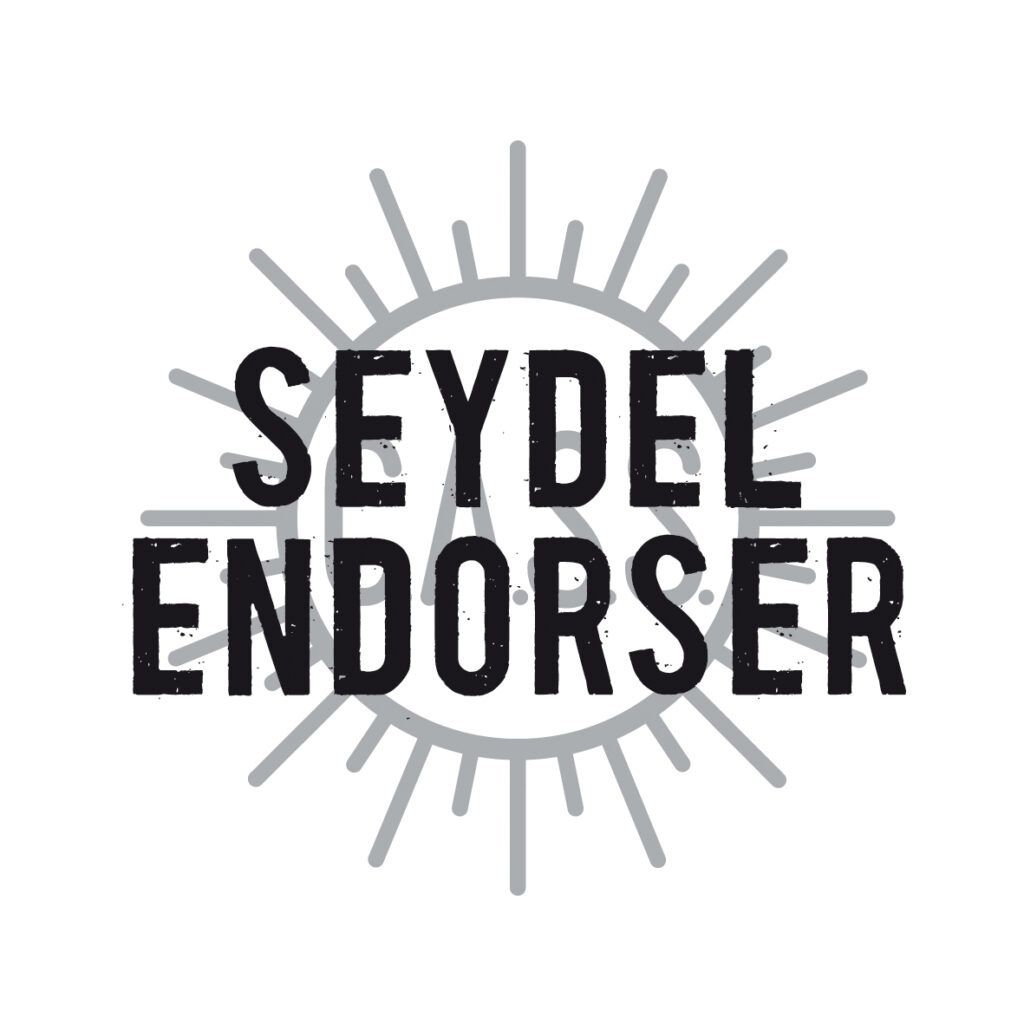 MATTHIAS BROEDE, Improviser, Composer, Harmonica Player, Pianist.
Jazzpodium: "On the Harmonica Broede is a Master."
He is a musician with a wide range of styles and very interested in the structure of improvisation, in working with sounds & space and in the tension between composed and improvised parts.
Matthias Broede is winner of the WDR Jazz Award 2013 and of the Berlin Studio Award Jazz 2015.
On stage he feels as comfortable in playing Straight, Modern & Contemporary Jazz as in playing freely Improvised Music.
Since many years he also works as a coach for piano & harmonica.

Latest releases:
BROEDE LANGHANS DUO: "Introducing the Duo" (2023, bandcamp.com)
BROEDE SCHIRMER UNIT: "Berlin, Germany" (2022, fmr-records.com);
SOLO: "Mat Broede Solo Vol.1" (on bandcamp.com);
FOUR ON THE OUTSIDE: "Inside" (toy piano records)

Toots Thielemans wrote about his music: "The world of Matthias Broede — schooled musician pianist composer harmonica virtuoso. I can only applaud Matthias and his friends. I enjoy and I learn…"
Matthias Broede is an endorser of harmonicas manufactured by C.A.SEYDEL 1847 and plays their SYMPHONY 64 & 48 and the SAXONY chromatic harmonicas as well as the LIGHTNING & NOBLE diatonic harmonicas.