MATTHIAS BROEDE – HARMONICA, PIANO  (Germany)
ROBERTO FAENZI –  DRUMS  (Italy)
MANEL FORTIÀ – BASS  (Catalonia)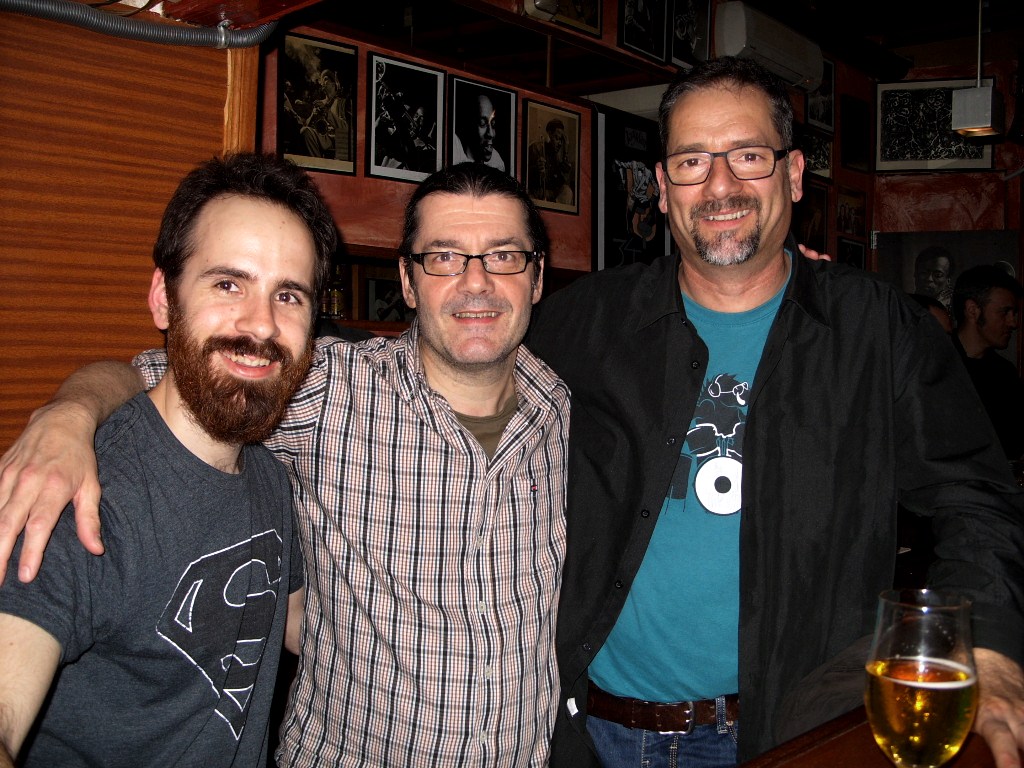 The rich variety of timbres reached with the chromatic harmonica, piano, double bass and drums is this trio's speciality. Both the trio's original compositions and the work of other composers, e.g. Thelonious Monk or O.rnette, are combined to create a programme which is a blend of traditional and modern and which in all its many aspects shows a cohesive line:
A CONVERSATION MAINTAINED BY THREE POWERFUL VOICES ABOUT THE RELEVANCE OF PLAYING WITH MELODY.